About us.
No go-betweens. Just design & engineering experts, collaborating with clients who want the best for their business.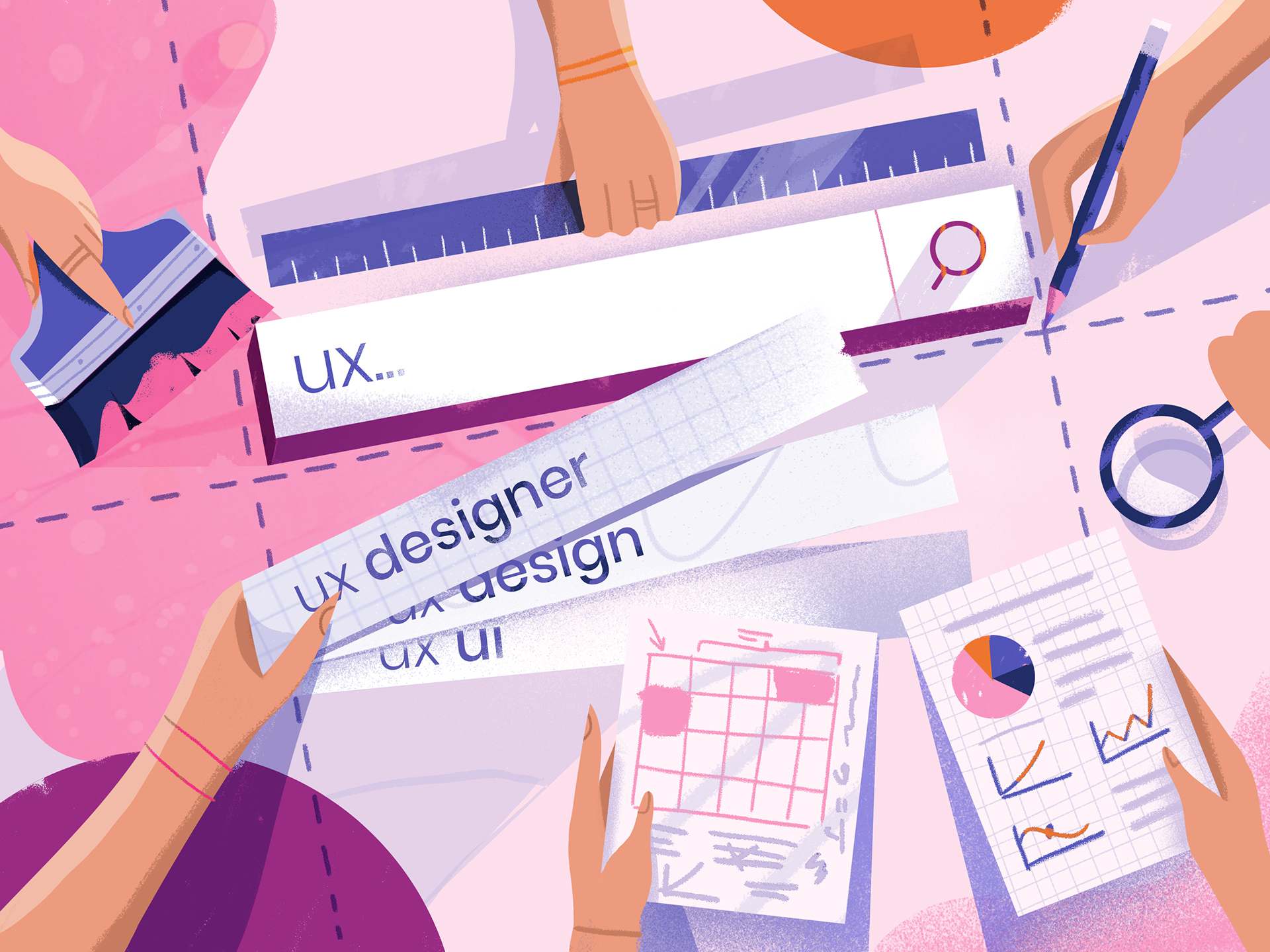 About Us
What we
do.
01.

Web Applications

02.

E-Commerce Websites

03.

SEO

04.

Desktop & Mobile Applications

05.

Conversational Chat bot

06.

UI/UX Design

07.

Graphic Designs, Logos & Illustrations
Our Approach.
It's becoming quite common these days that agencies provide a 'full service solution', have hundreds of staff, and many layers to their organisation. We do not.
We pride ourselves on being elegant in functional design and engineering, and approach projects collaboratively with our clients, concentrating all of our efforts and working on and communicating clearly with the people who pay us to do great work.
Where as you may meet many sales people, heads of departments, marketing managers and CEO's as part of your pitch process; the likelihood is that these may not be the people you actually deal with day-to-day on your project.
The people you get to meet at Insanely Elegant are the actual team you would deal with and work with until completion of your project - so if you like the people you meet, it could be a perfect match.
Enterprise Web Apps
Our passionate team of developers and designers build Customized Web Apps that guarantees quality in customer experience. We Excel in Scalability and seamless integrations with other tools. We conduct extensive research on user studies, pattern recognition, understanding the use of color while producing our designs.
Graphic Designs & Logos
The art of creation is something we do not take for granted. The logos and other graphic design work we do, will follow the principles of being simple, meaningful and impactful. Our work speaks for us, and in the age of perfection, we dedicate our time in the pursuit of perfection.
Smart Chatbots
Our clients are our main priority while creating the most suitable plan in attracting the right target audience for them. Our digital solutions using chat bots are aimed to attract more customers with a higher chance of conversion for the product. We aim to take advantage of whats the latest in technological advances that further promotes in reaching the appropriate clientele. We thrive and develop on our clients development and growth.
Design project
Our expertise are best suited for taking part in creating exciting new projects that lets us look at problems and its solutions in different perspectives. Our motivations are driven by ideas and innovation and how best we could implement them in our dynamic industry. We are creators who are open-minded in learning, and are dedicated in best using our skills efficiently for various projects.